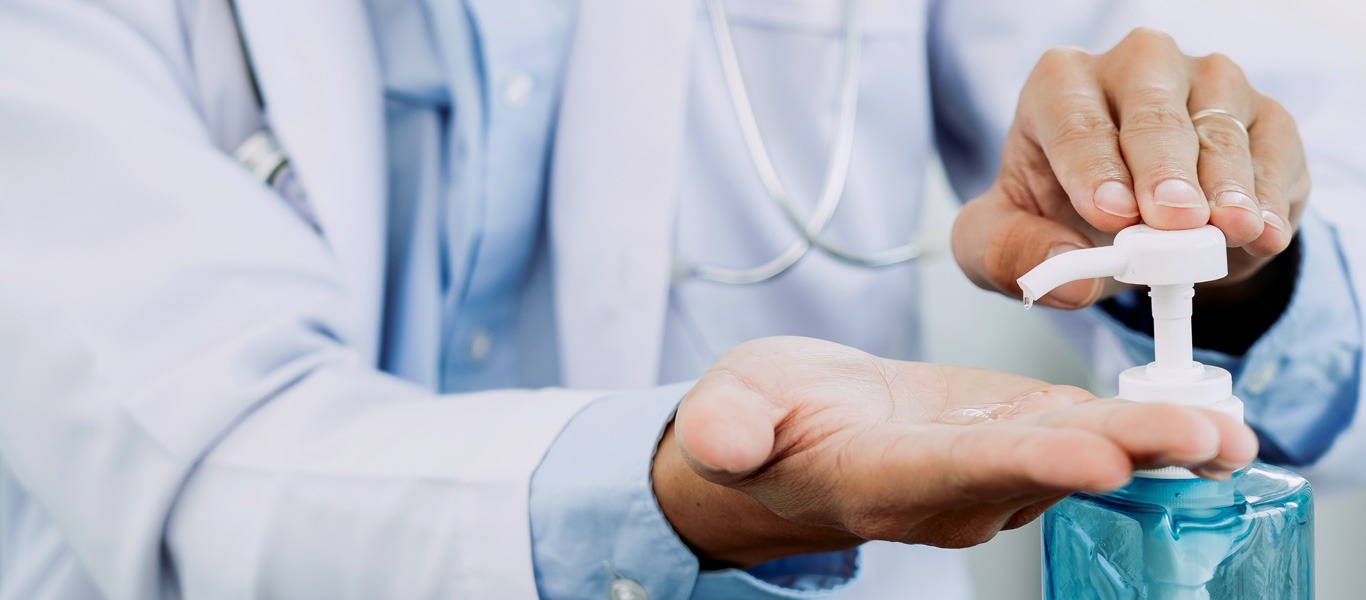 Proven In Hospitals,
Trusted Everywhere.
HAND SANITIZERS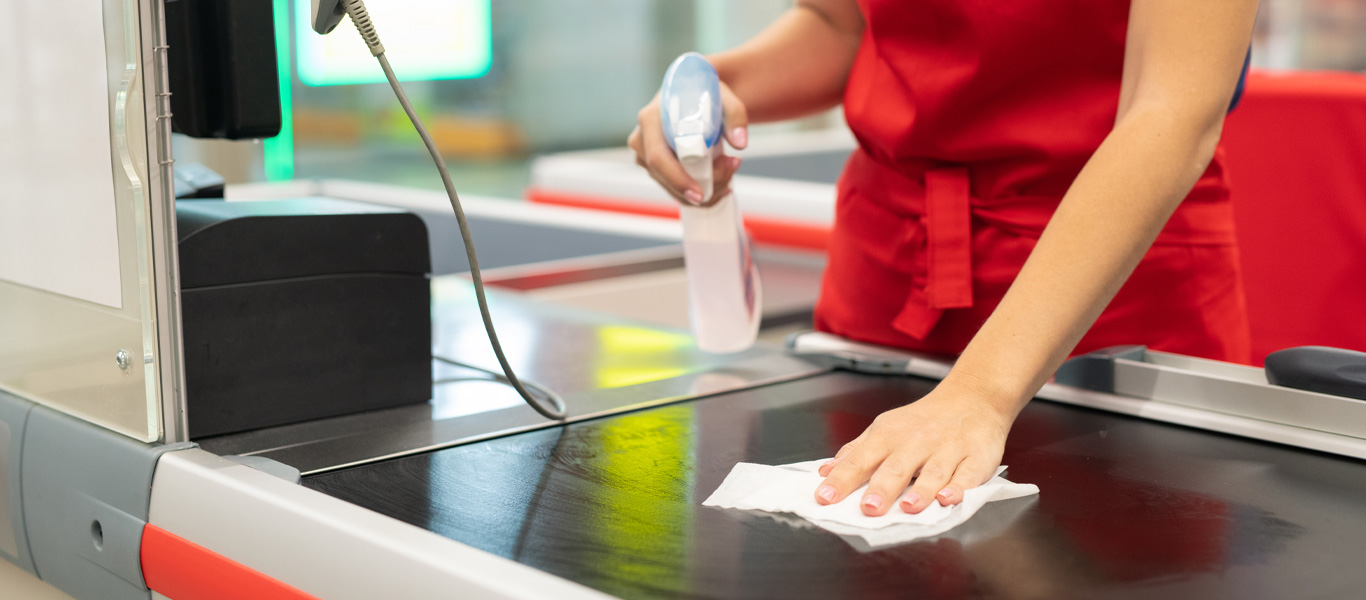 Kill Germs Without
Harsh Chemicals.
SURFACE DISINFECTANTS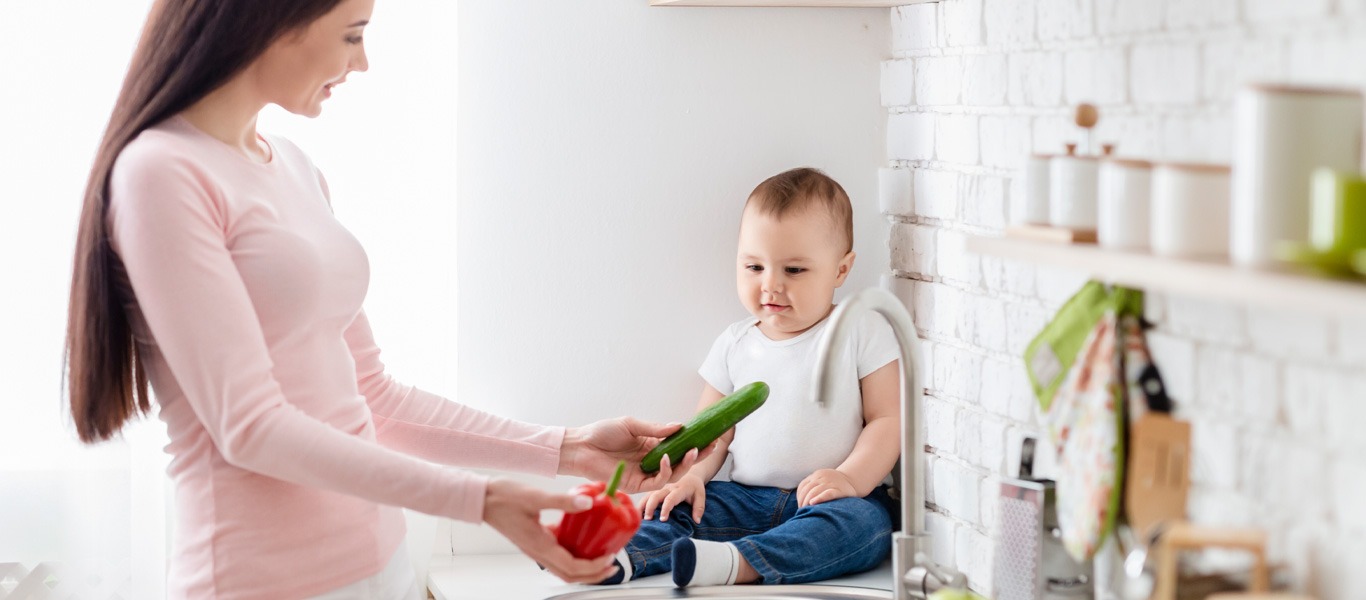 Everyday Wash For
Vegetables & Poultry
WATER DISINFECTANT
The best Hand Sanitizer In India
We understand the responsibility we hold for maintaining the quality of products we put forth.
Our objective is to help create a healthier and safer environment across industries. May it be a kitchen or a classroom, a meeting room or public transport, we have got it all covered.
Instant Handrubs / Sanitizers
Alcoholic & Non-alcoholic based hand hygiene solutions.
Multi-Surface Disinfectants
CDSCO & US EPA approved multi-surface disinfection & cleaning solutions.
Food & Water Disinfectants
Hydrogen Peroxide & Silver-Ions based food & water disinfection solutions.
Our insights into the world of hand hygiene & surface disinfectants
Find the solution that's right for you
With an aim of bringing the absolute best to the world of hygiene, we are introducing a range of sanitizers and disinfectants.
The pandemic has made us realize that sanitation and cleanliness can no longer be taken for granted. Healthier and more hygienic surroundings are no longer a luxury but a necessity in contemporary times.
We plan on making this lifestyle shift easier on the population by providing a range of highly effective disinfectants and sanitizers at a low overall cost. Our world-class solutions integrate products, measurement systems, processes, and training to reduce risk and improve results. We at Algard care are committed to making your surroundings cleaner and healthier.